I know I am not the only one with a map obsession out there...
(Download the two above from 'i do' it yourself for the proper file!)
And for on your travels...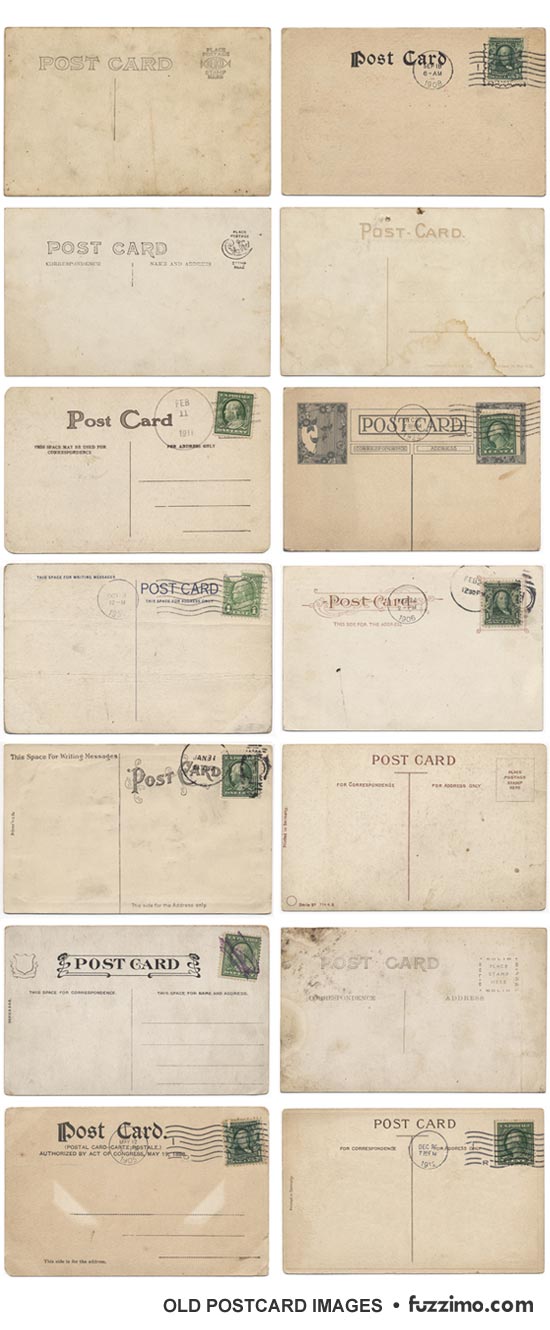 (Go to the website for the download as they're much bigger files!)


And lastly, some more creative map love...
Sorry if your browser took ages to load all of these or froze from shock.
Either way I am sure it was worth it.
I bought some old maps in a second hand bookshop yesterday and I can't wait to get creative.